About
Founded in 1957 and passed down three generations, we have developed our business by reaching out, nurturing and maintaining close, trusting relationships with each of our clients.
We understand how important it is for you to be able to trust your Tax Professional – particularly in the wake of recent political and economic changes. Regardless of the direction the economy takes in the future, it's important to have a trusted Tax Professional you can count on to give you the facts straight and look after your best interests.
That trusted Tax Professional is Prather Intelligent Tax Solutions, LLC. We are experienced, responsive and understand your need for integrity and transparency.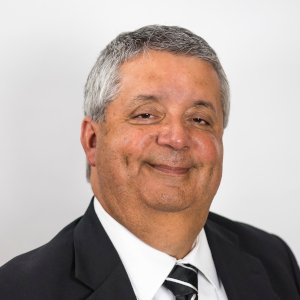 George Humerick Jr
AFSP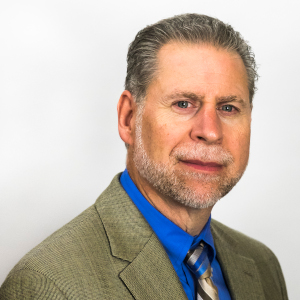 Dana Weaver
EA, AFSP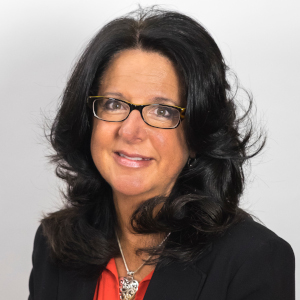 Vicki Weaver
Director of Client Services